In your wildest dreams
"The howling was a good start. Animals howl,
he had been told, to declare their existence."
Dave Eggers, "Max at Sea"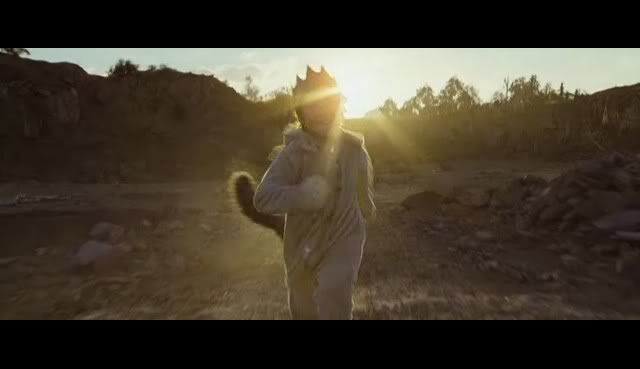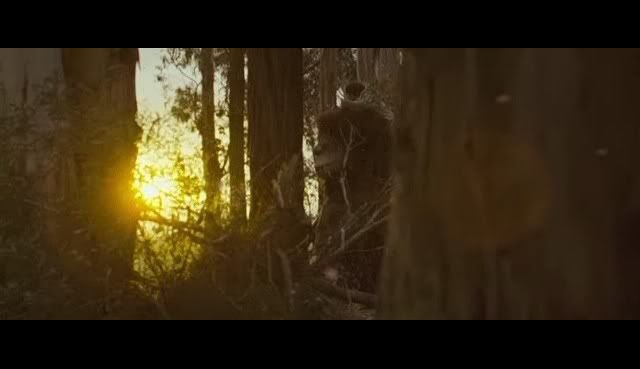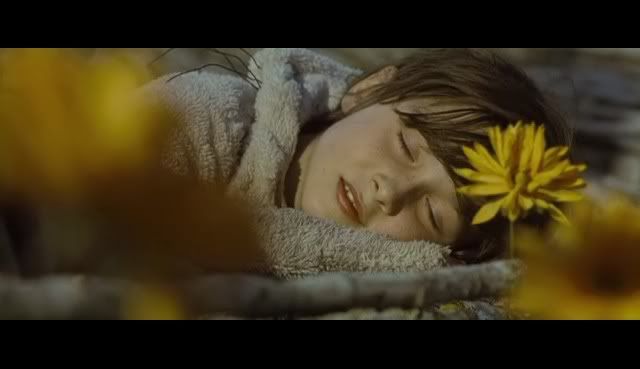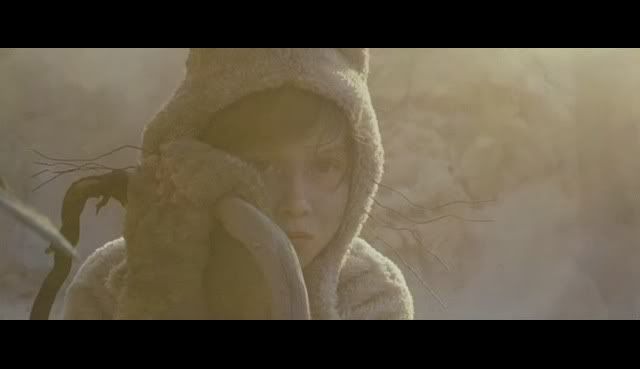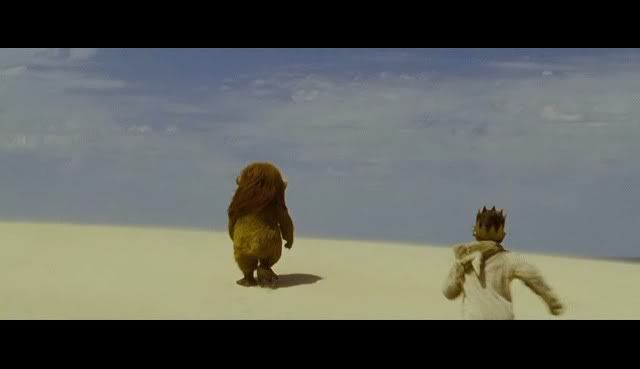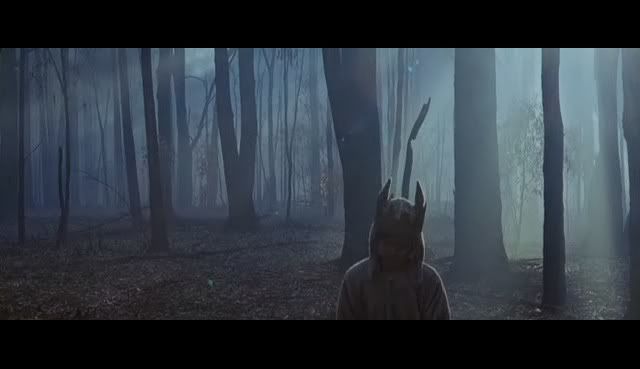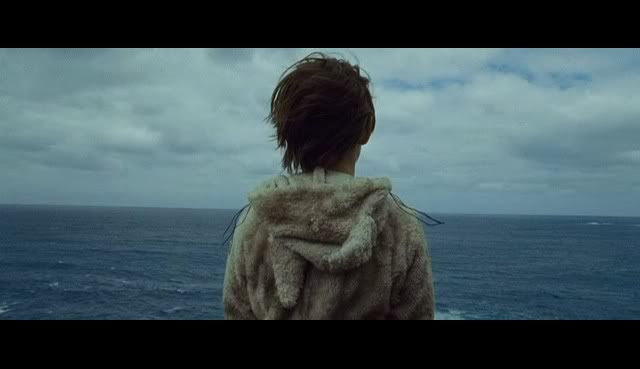 "Where the Wild Things Are", dirigida por Spike Jonze, con guión de Jonze y Dave Eggers (que cada vez me gusta más). Basada en el libro homónimo de Maurice Sendak, de 1963.
(Cómo me arrepiento de no haber aprovechado la oferta de Sendak en esa librería de Manchester...)